DIESEL DISTRIBUTION TANKERS
ADR 2019 Regulations (AT-FL) for Diesel and Petrol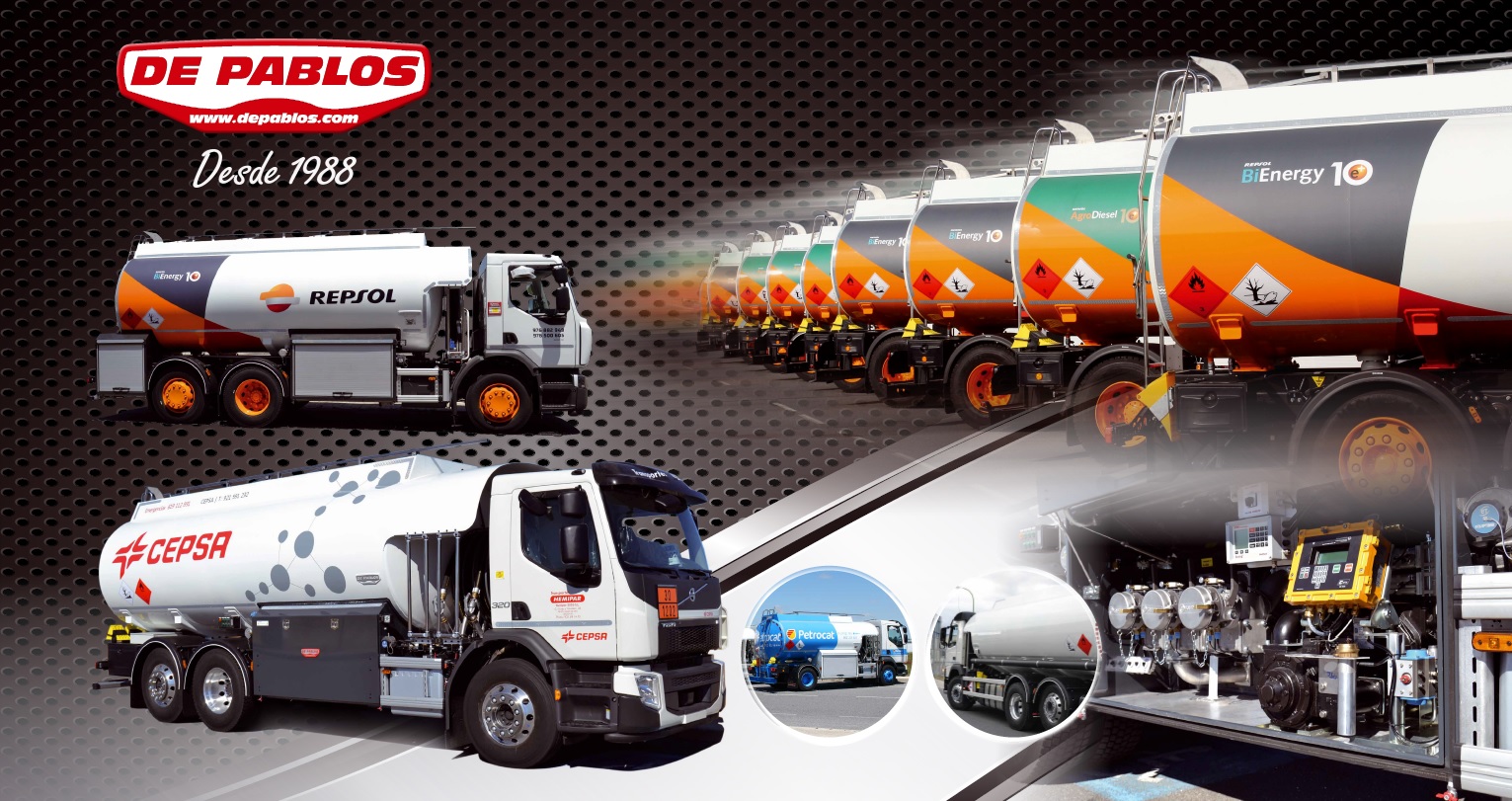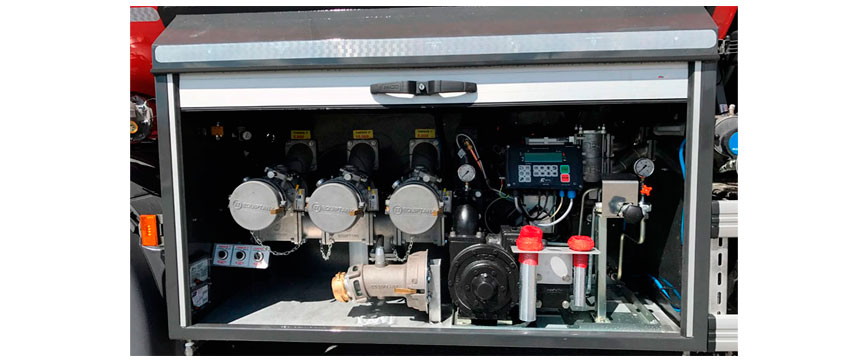 We only incorporate components in our products that we consider to be the most suitable and that come from our trusted suppliers. Our over 30 years of experience in manufacturing fuel supply tankers has taught us not to improvise or incorporate elements that have not been previously tested.
The feedback from our clients is our main tool when designing and innovating in this type of tanker.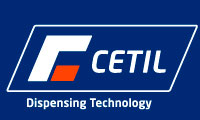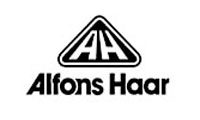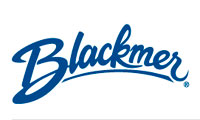 Tanker vehicles for fuel distribution are our company's star product.
At DE PABLOS, we have developed a work system that allows us to adapt 100% to each make and model of truck chassis, making the most of all its characteristics.
This work system begins with a detailed, personalised study by our Technical Department on each of the vehicles before manufacturing, this can be carried out thanks to the close contact that we maintain with the lorry manufacturers and our CAD systems.
Capacities ranging from 2,000 – 40,000 L.
On rigid vehicle or trailers and self-supporting semi-trailers.
Manufactured in accordance with the ADR 2019 regulations.
Various configurations that allow us to adapt to all possible needs.
Oval and panoramic sections with low centre of gravity.
Manufactured in new aluminum alloys with high elastic limit.
Approved metering systems with a wide range of options, whether intended for distribution to the public, or equipment for in-house use.
Cabinets for the metering system, lateral rear, or front, with vertical lift gates or shutter-type.
Mechanical or electronic volumetric meters, with different supply flows.