ADR TANKERS FOR USED OIL COLLECTION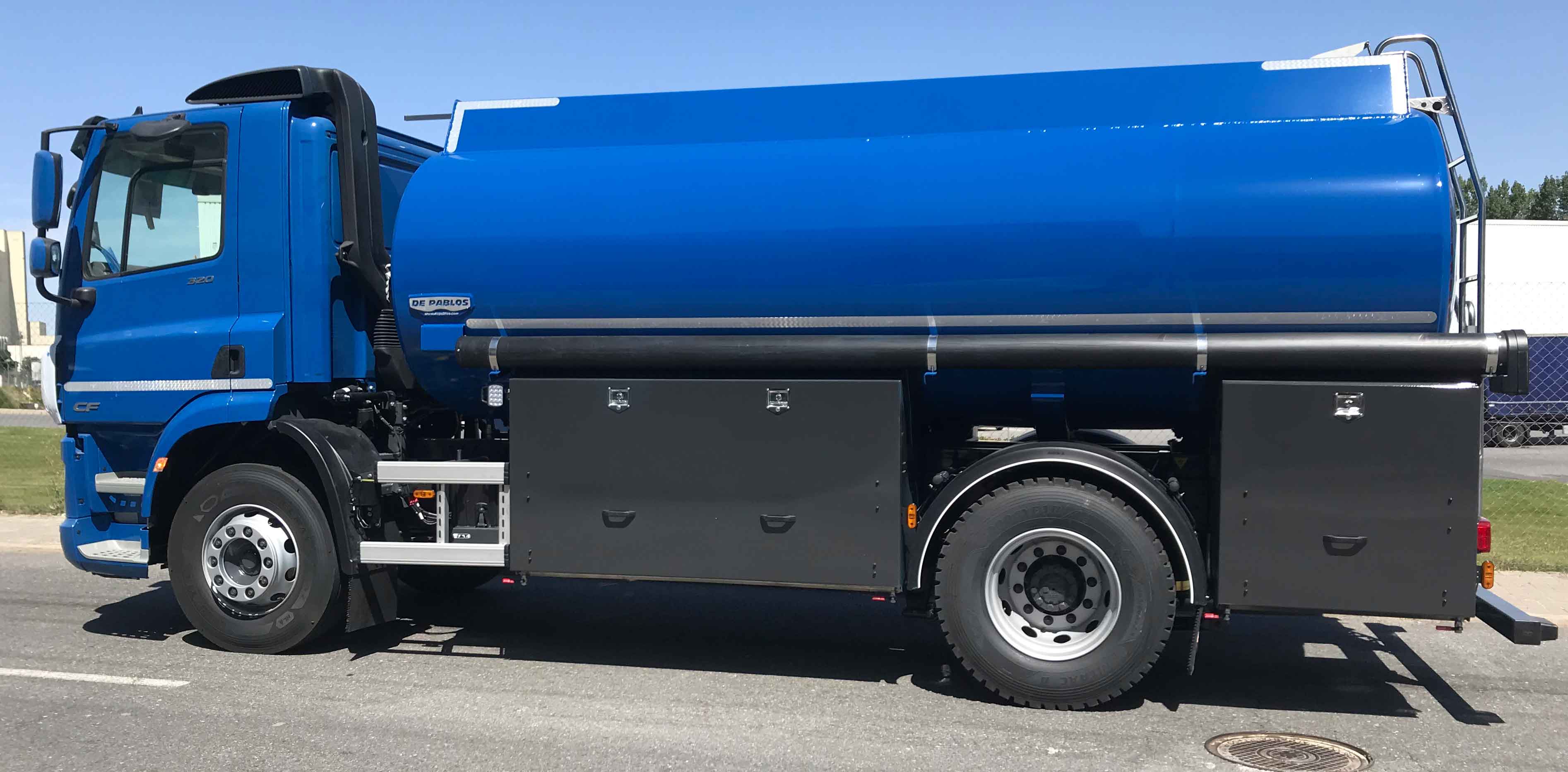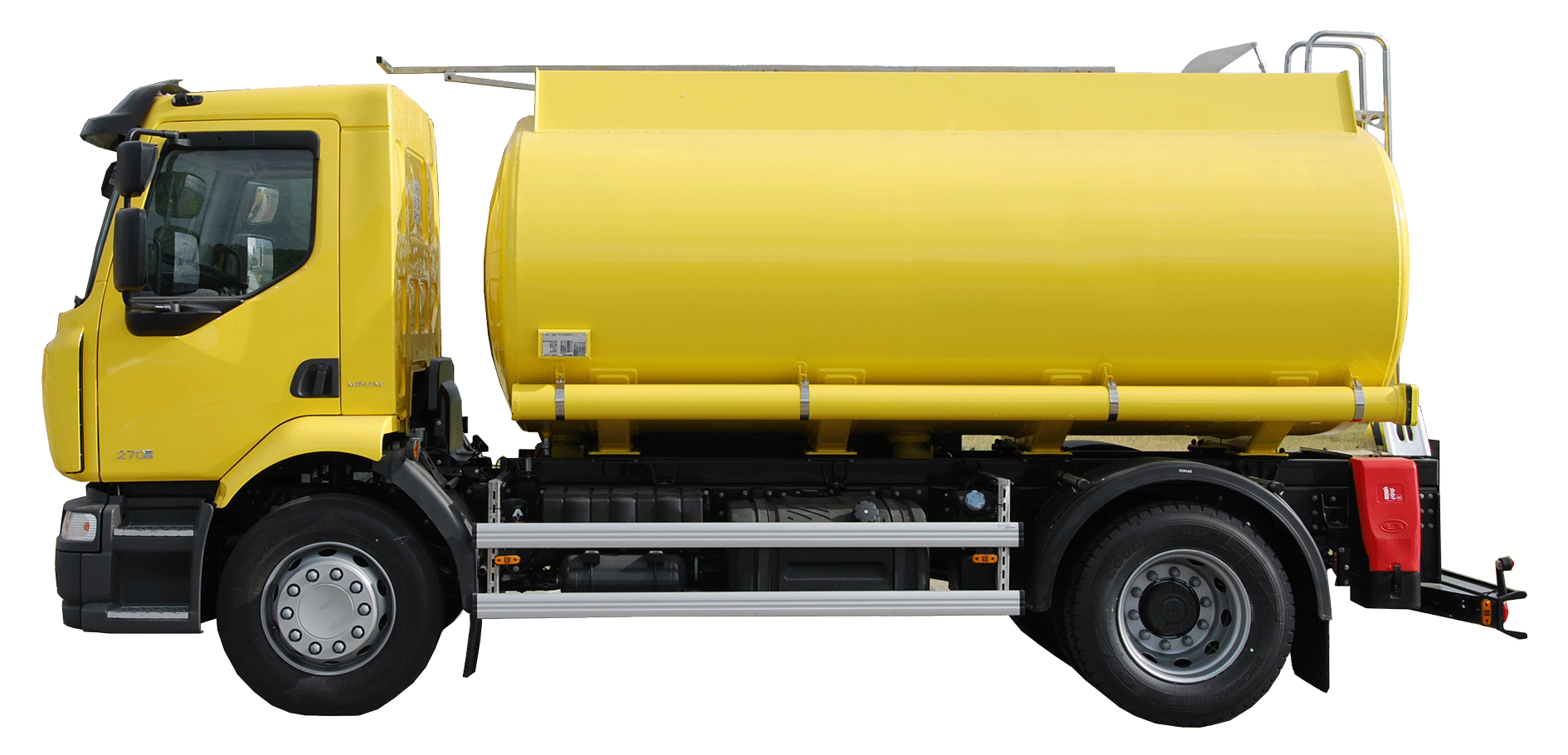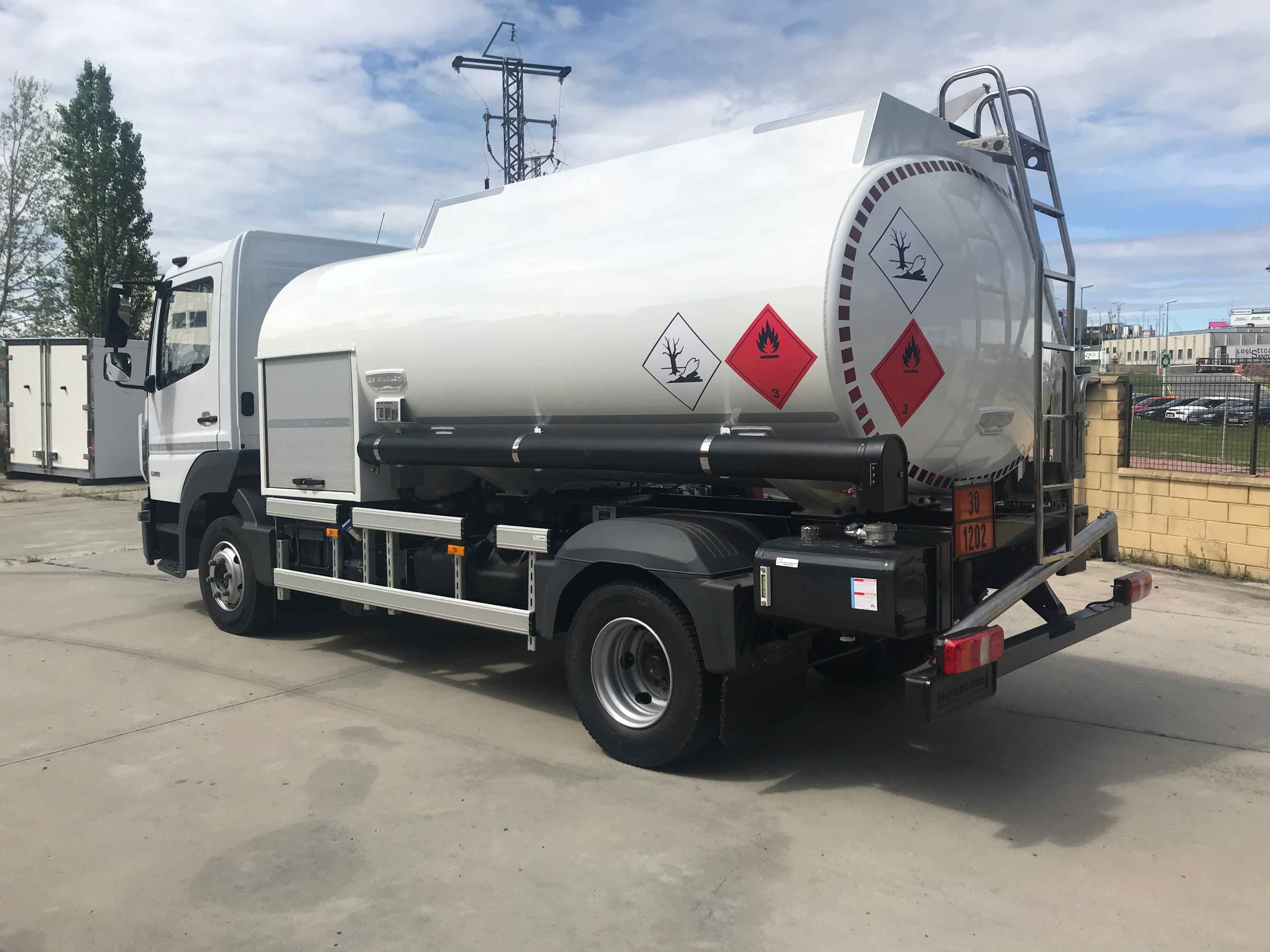 Tankers for collecting waste oils from workshops and industry.
ADR approval for the transport of dangerous goods.
Made in 5mm AW-5182 H111 Aluminium.
Capacities from 2,000 – 20,000 l.
Geared suction pump with speed regulation.
Winder with hydraulic drive.
High capacity stainless steel suction filter.
Different types of siphons to suck from tanks or drums.
Operation options: loading and unloading with pump / gravity unloading / transfer from one tank to another.
Overfill sensor with pump cut-off.
Different cabinet configurations (front between cabin and tank, rear hood type, on the right side, etc.