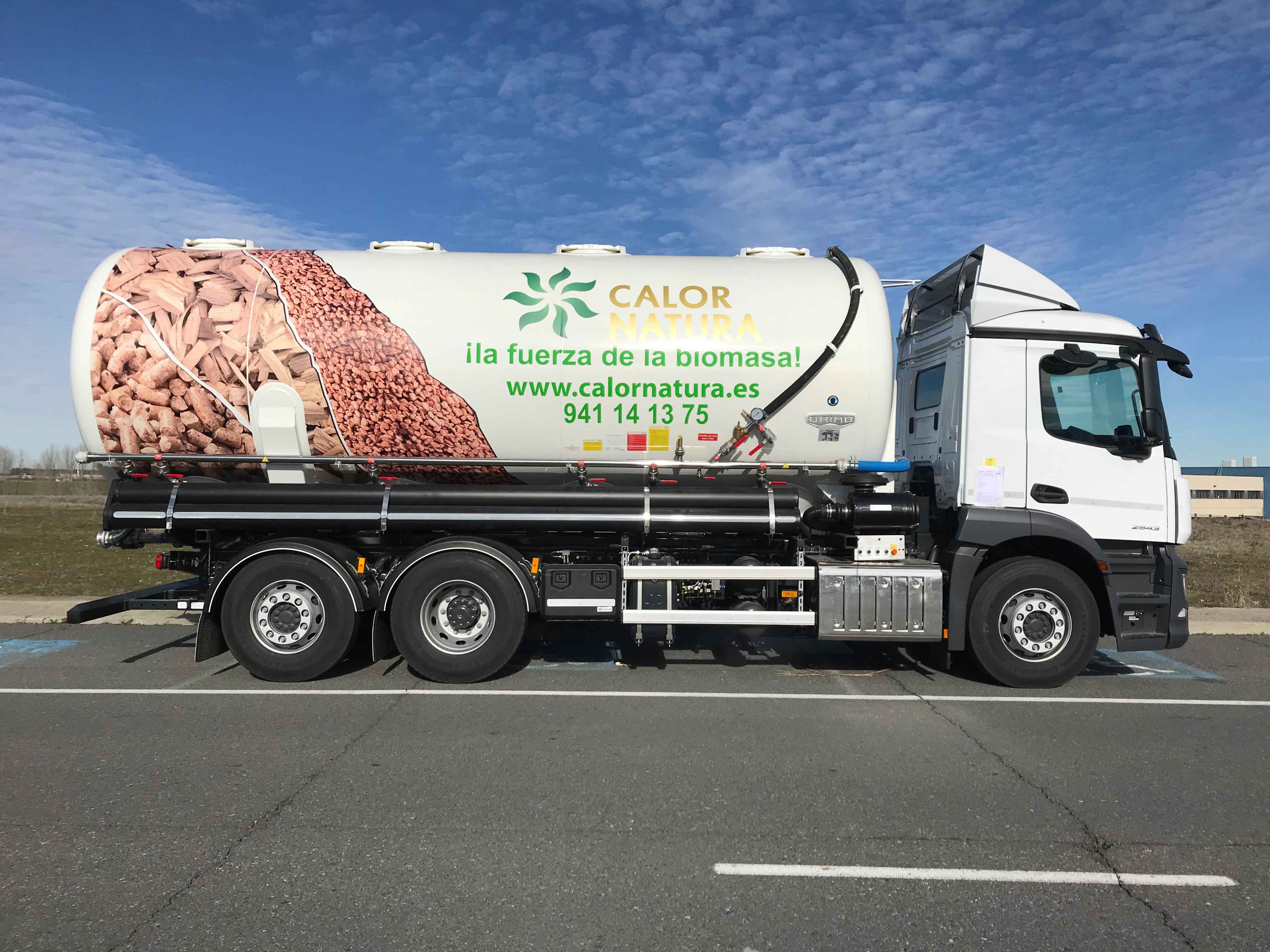 Our long experience of over 20 years in pressurised tankers with pneumatic discharge for powdered and granular products has enabled us to develop specific tankers for the transport and home delivery of pellets, with high discharge speeds.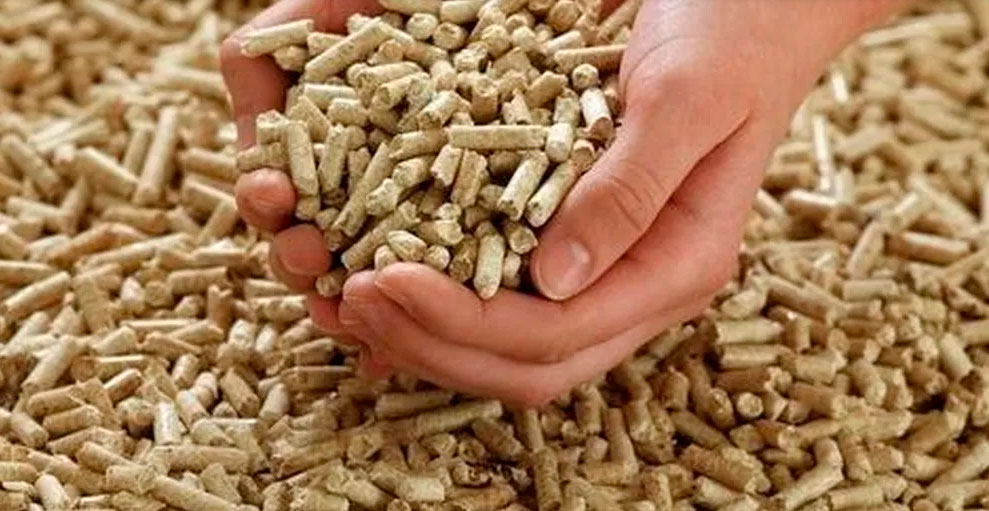 DIFFERENT OPTIONS
Horizontal with tapers – Tipping – With MULTILIFT chassis – Removable on trucks with tipping body
KWS WEIGHING SCALE
Option to mount on our Weighing Scale tankers.
"EC" approved precision scale
Formed by 4 precision cells of 20 t, sandwiched between the chassis and the tank.
Delivered with "EC Declaration of Conformity" and calibration certificate.
Legally valid for sales (Accuracy +/- 1 kg)
We have been mounting these scales in our vehicles for more than 10 years, with optimal results, and minimal maintenance.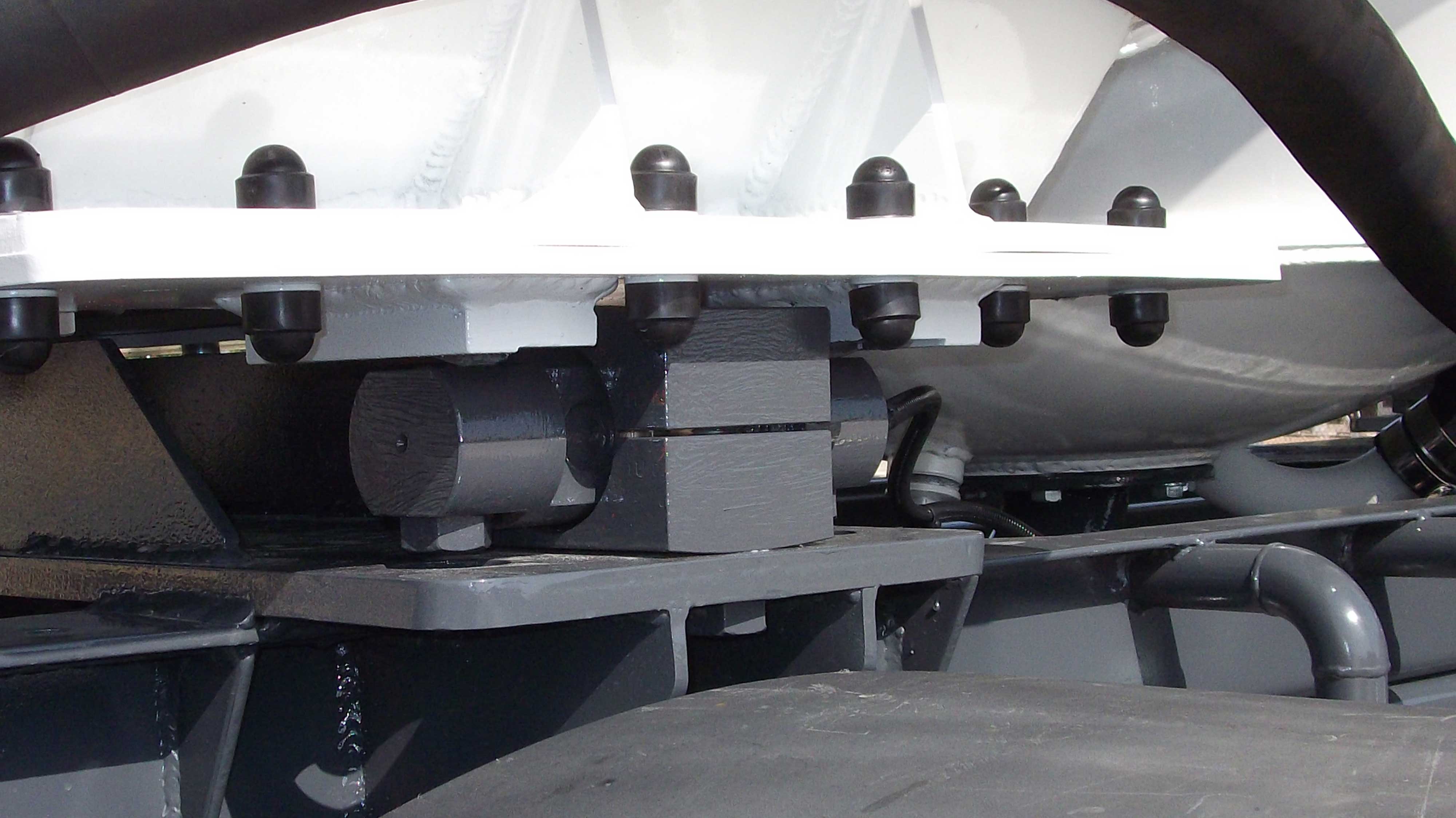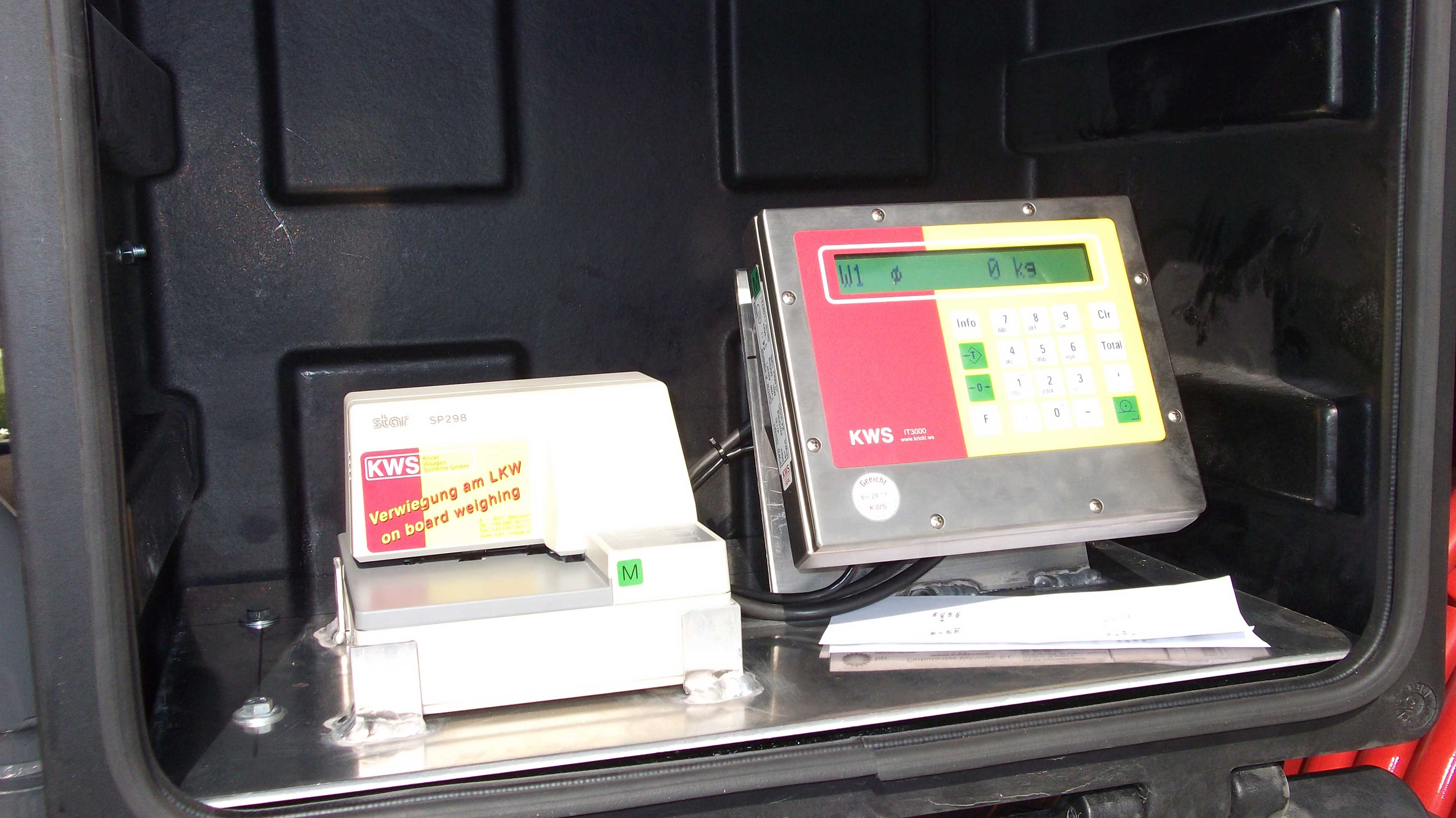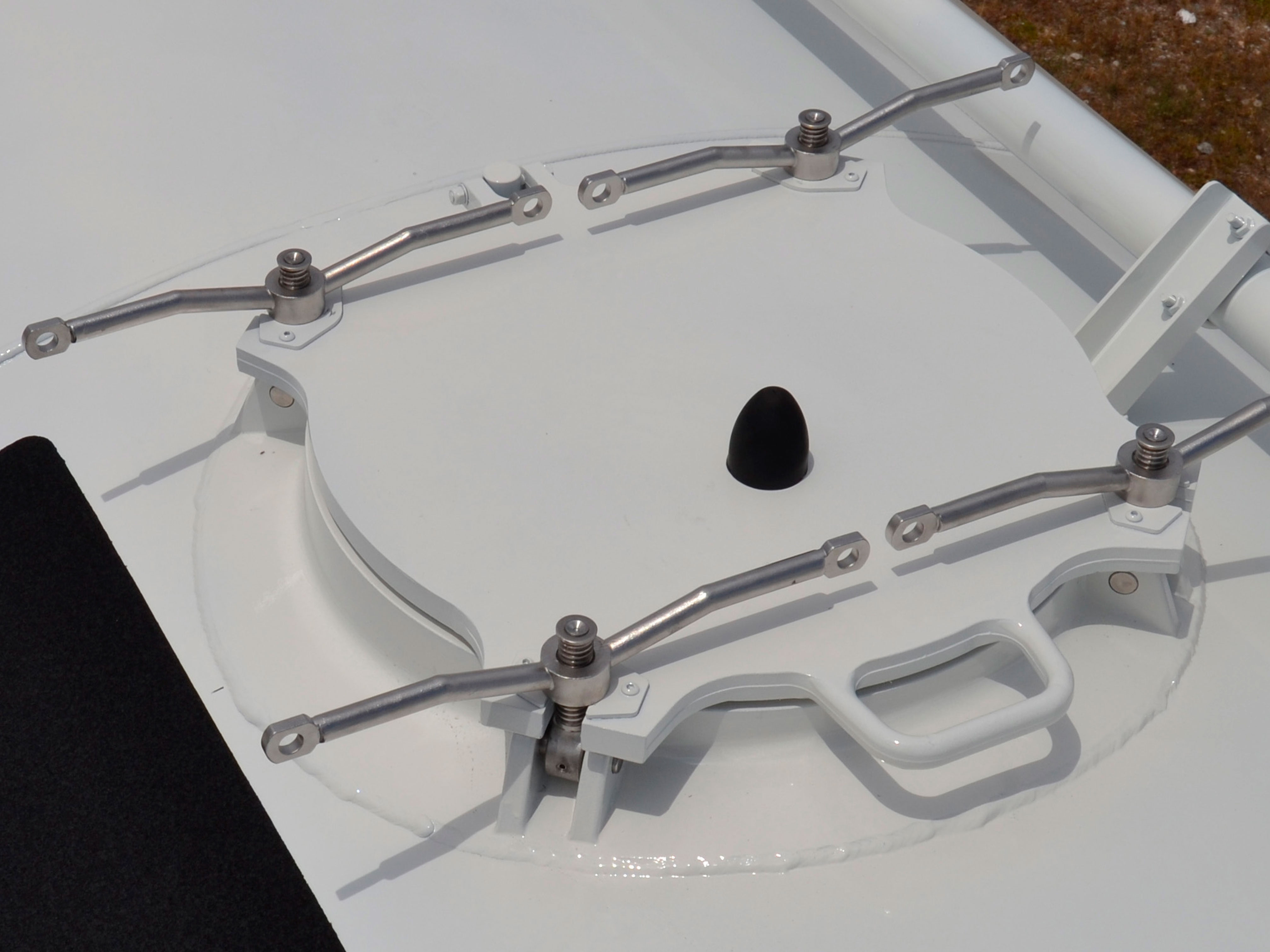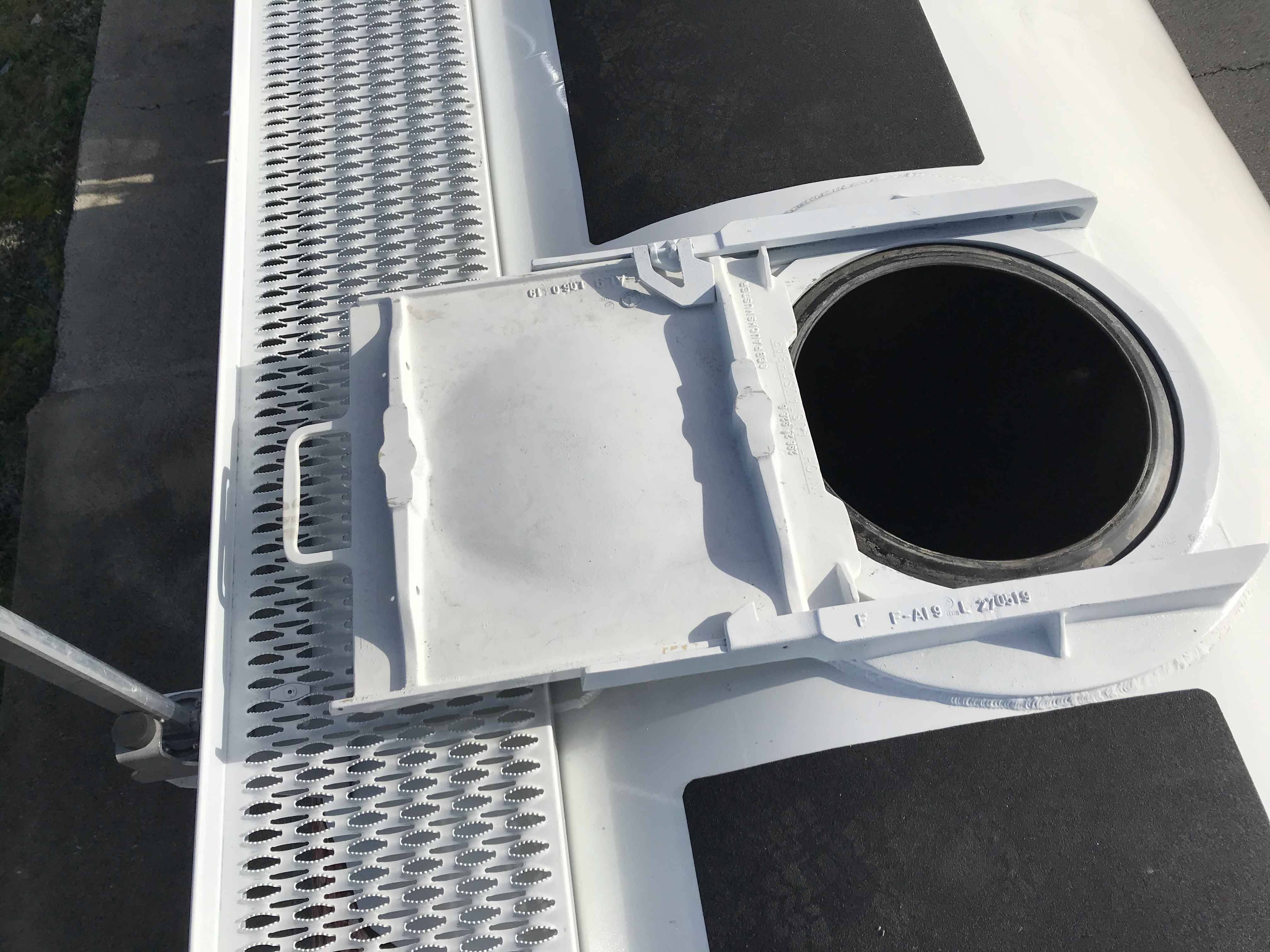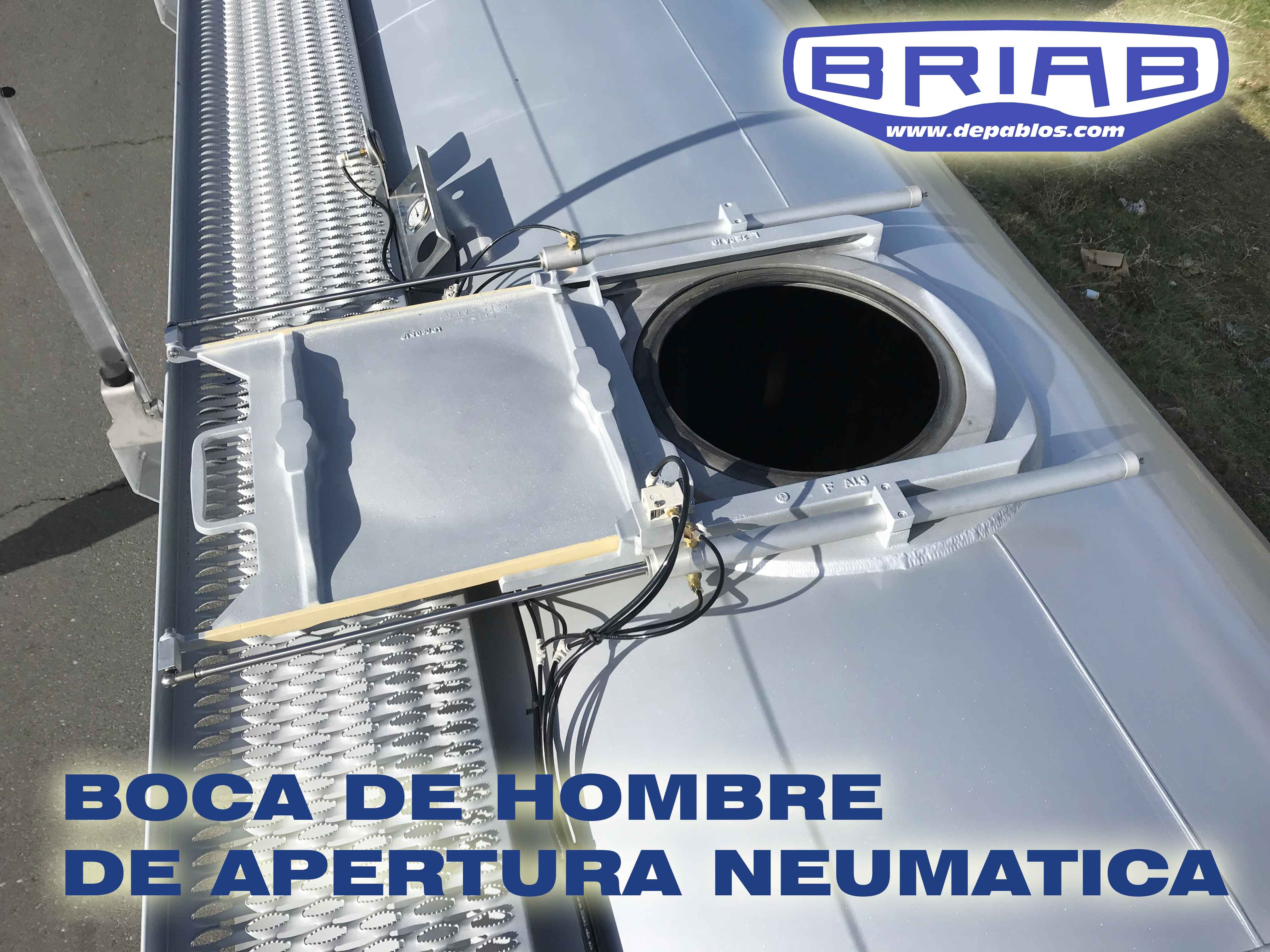 We incorporate in our tankers upper ports with 4 spindles, for pressures up to 2 bar.
We have the option of incorporating quick-opening sliding ports.
And pneumatically actuated loading ports capable of being opened without having to go up to the tank.