SELF-SUPPORTING TANKERS FOR FUEL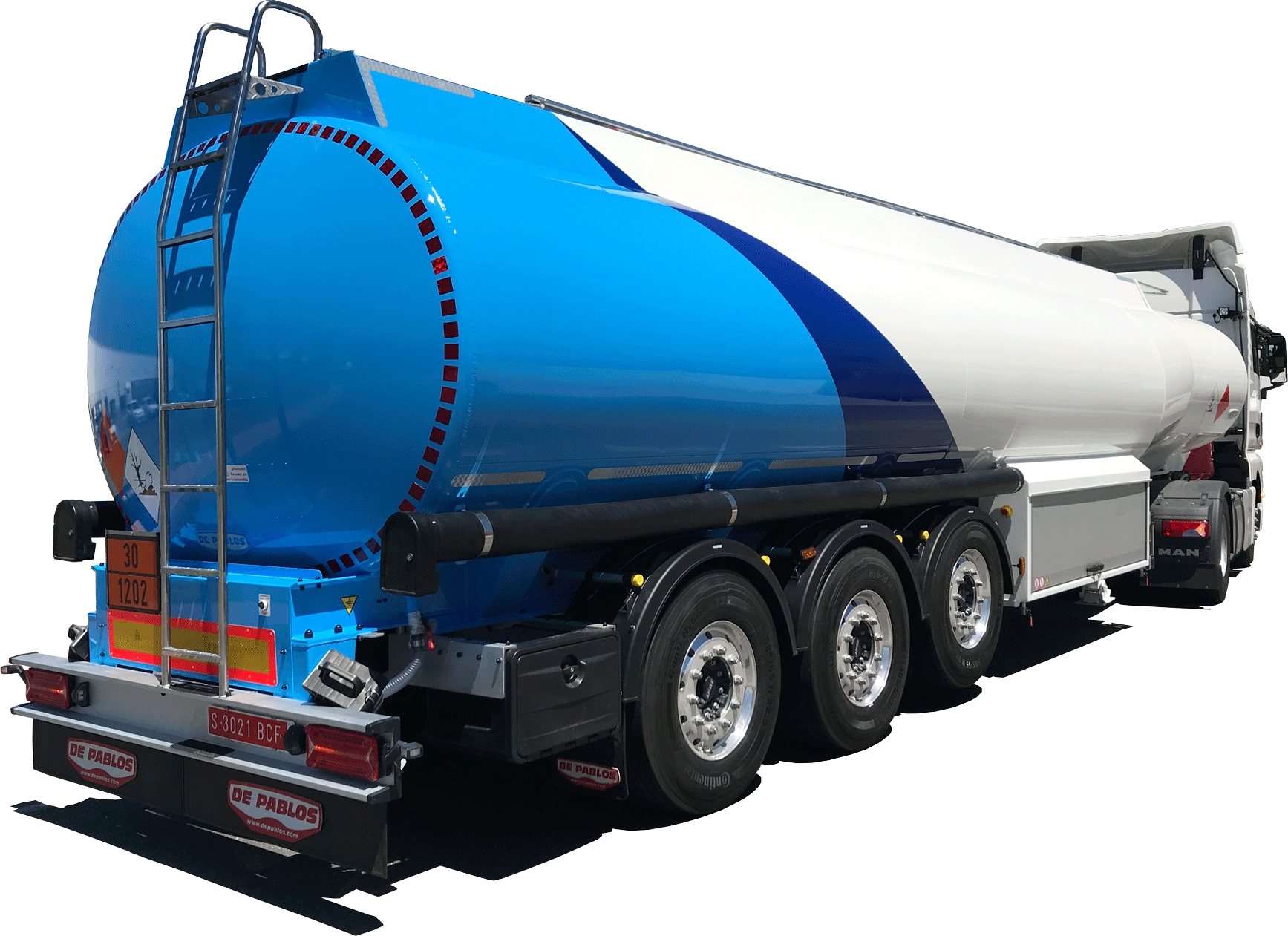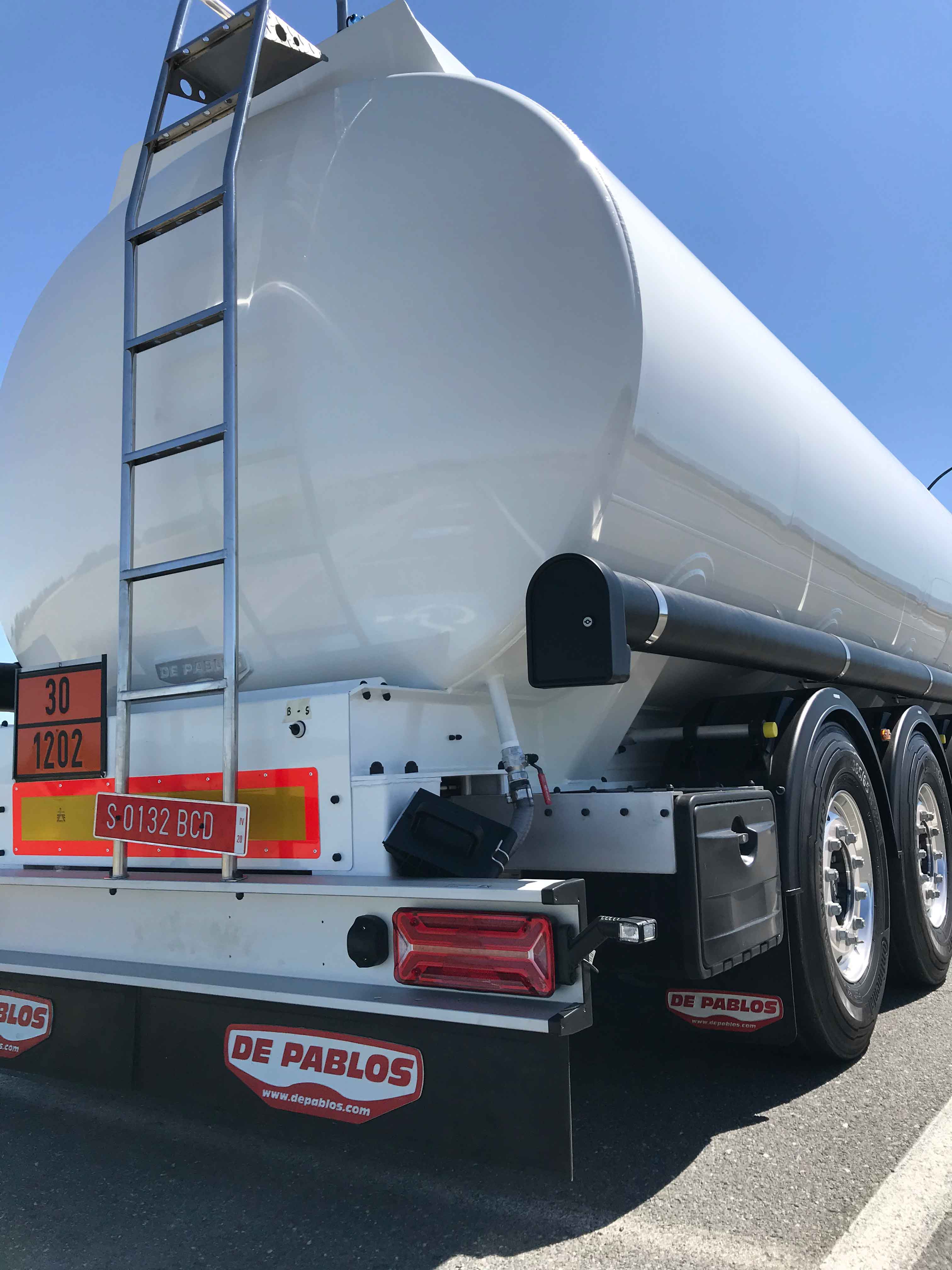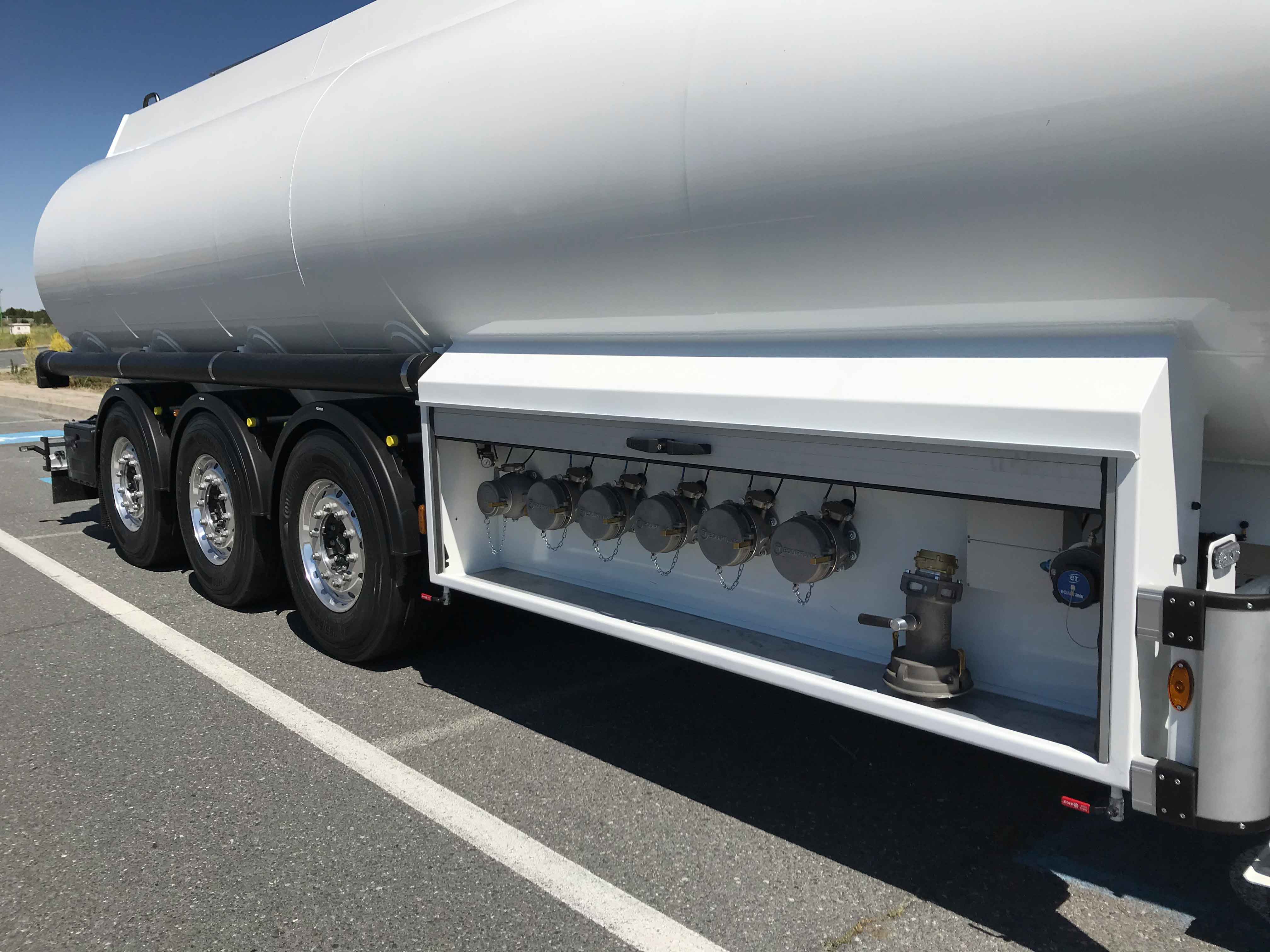 Specialists in the manufacture of ADR self-supporting tankers for fuel transportation.
MAIN FEATURES OF THE SCA SELF-SUPPORTING MODELS
From 22,000 – 40,000 L.
JOST-Mercedes Benz disc brake axles.
Container Made in 5mm AW-5182 or 5186 Aluminium.
Containers welded using a SEAMER.
Access ladder in polished stainless steel.
Aluminum upper railing with pneumatic action.
Braked tanker, with raised handrail or connected hoses.
Latest generation LED lighting system.
Low centre of gravity in accordance with R111.
Designed using 3D CAD systems.
Tare from 4,890 kg (mod. 38,000 L).