STAINLESS STEEL TANKS FOR APQ CHEMICAL PRODUCTS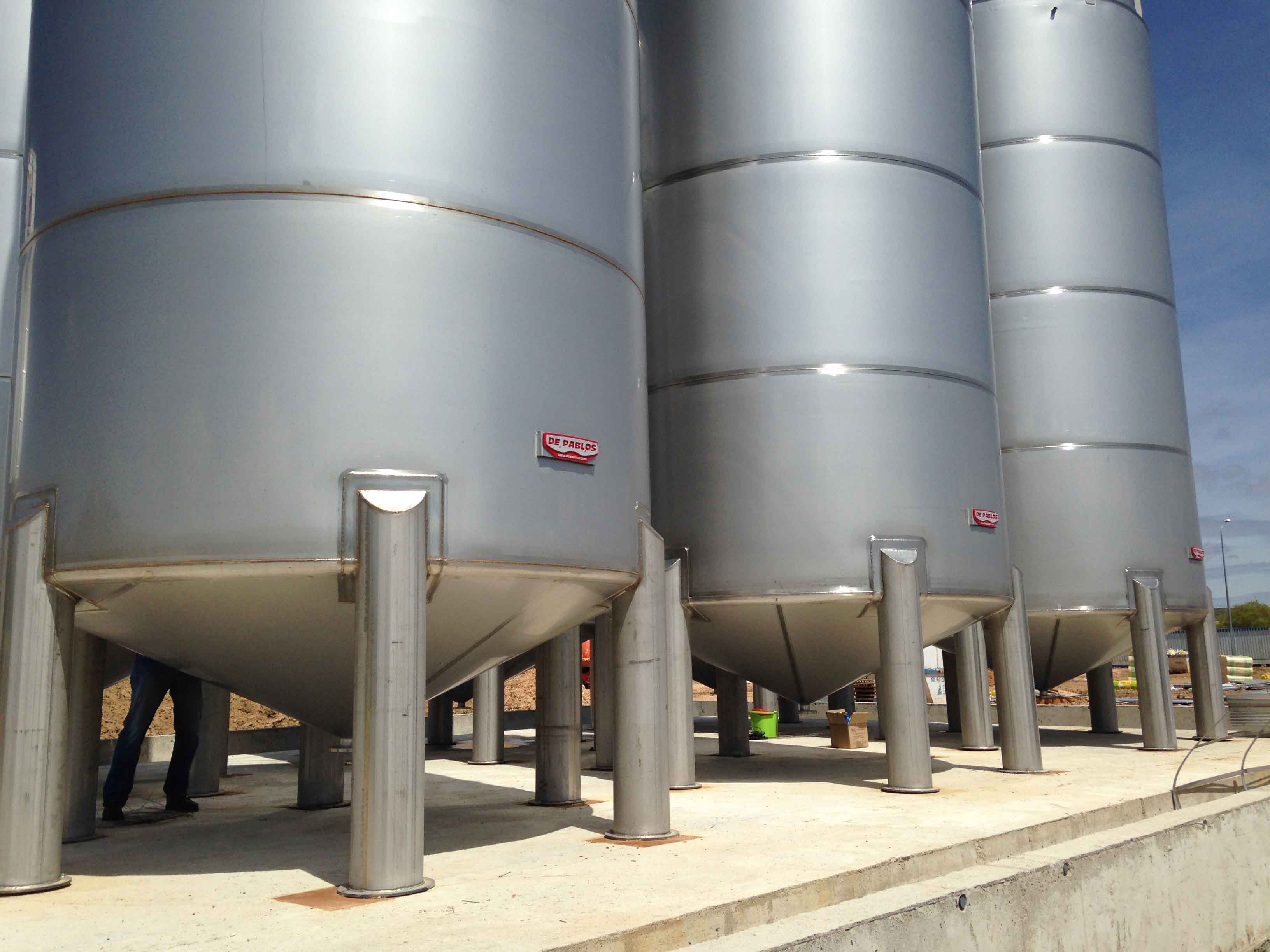 We specialise in the manufacture of AISI-304 and AISI-316 stainless steel tanks. For APQ chemical products such as alcohol, methanol, solvents, etc. or food products such as oils, dairy products, juices, etc. Also water storage tanks.
Horizontal or Vertical Silo-type Tanks.
Single wall or double wall.
Pressure vessels compliant with Directive 2014/68/EU.
Insulated tanks with heat-insulated lining.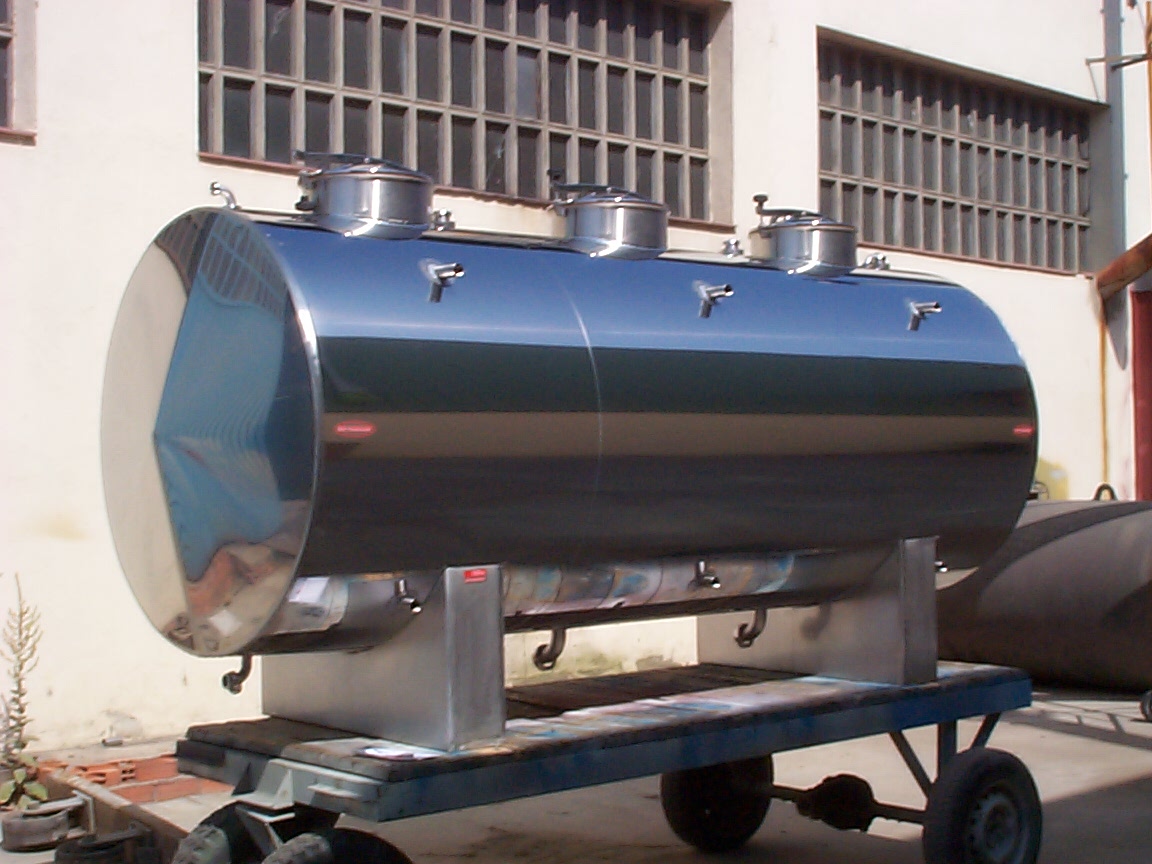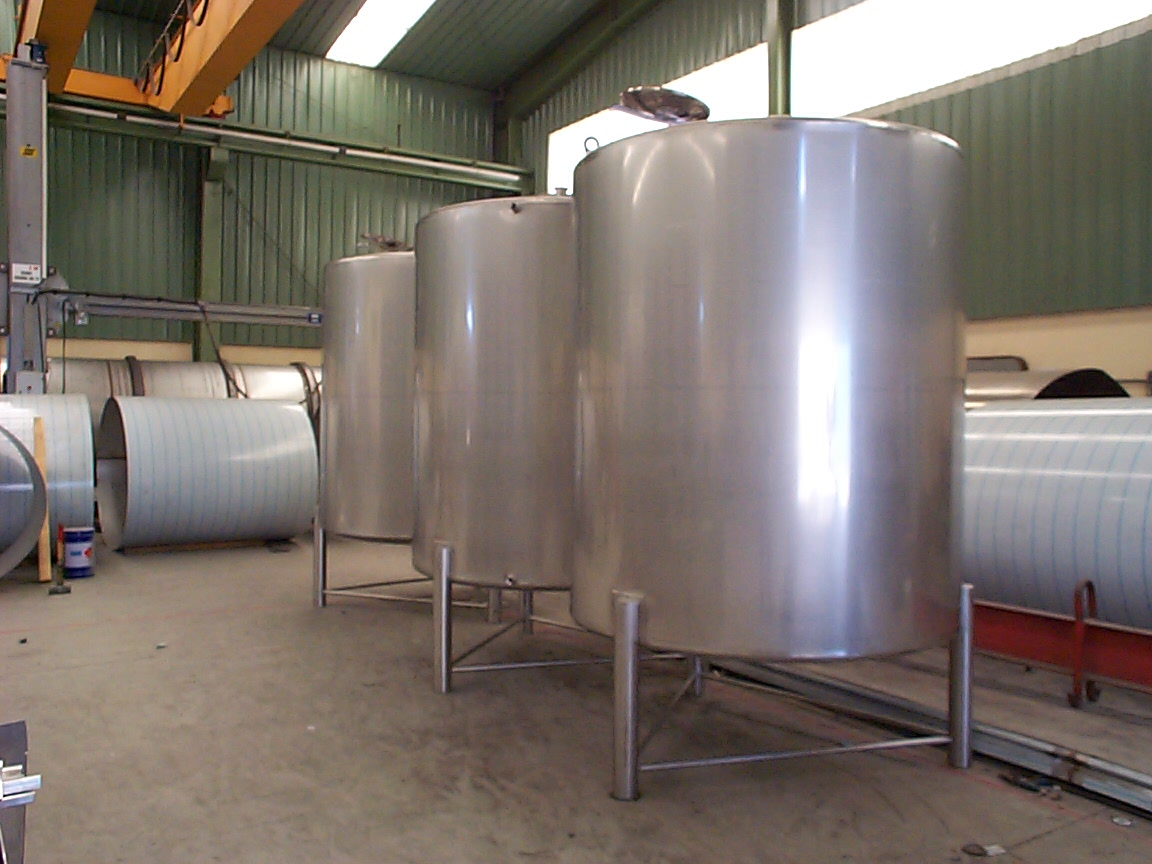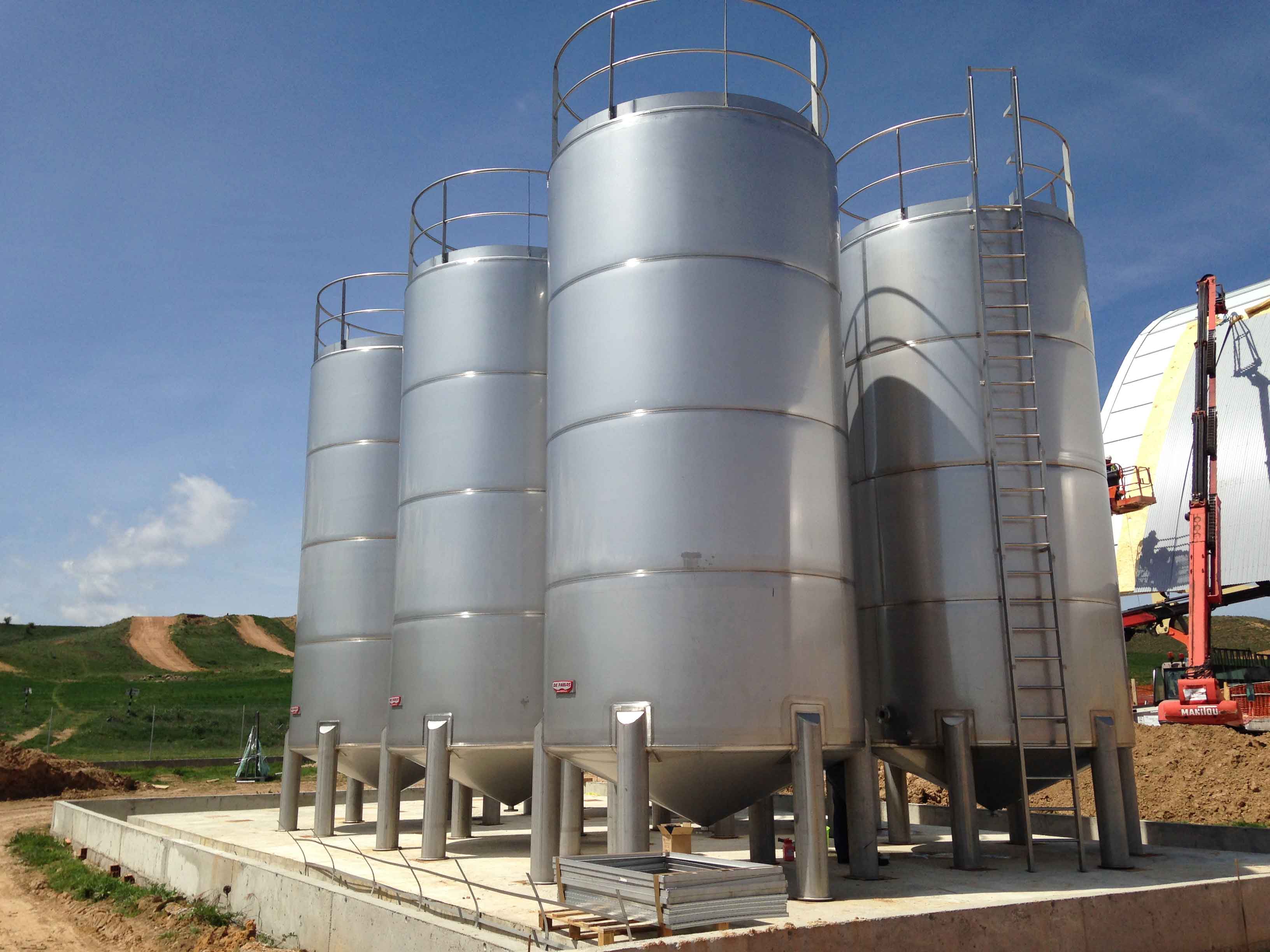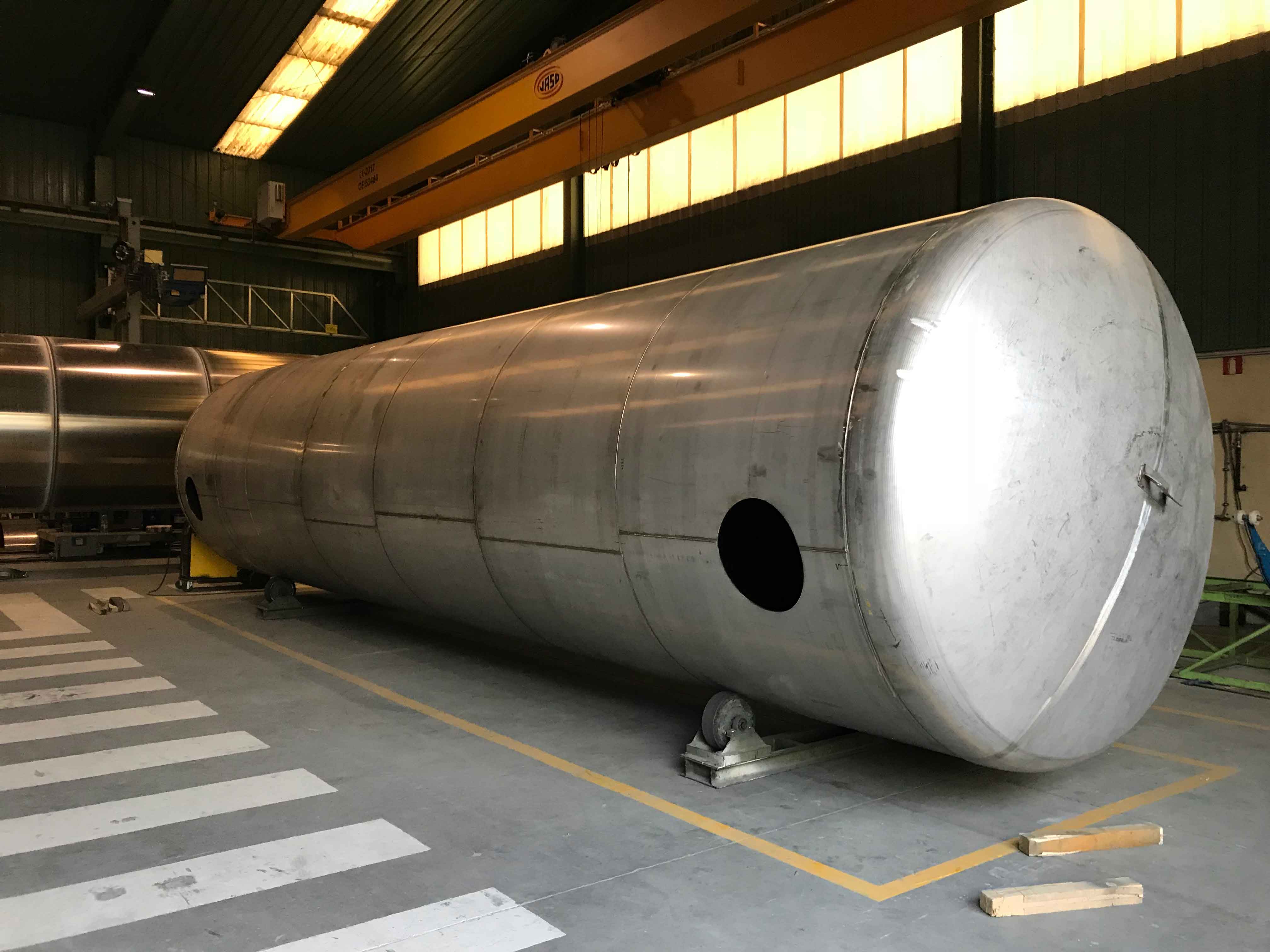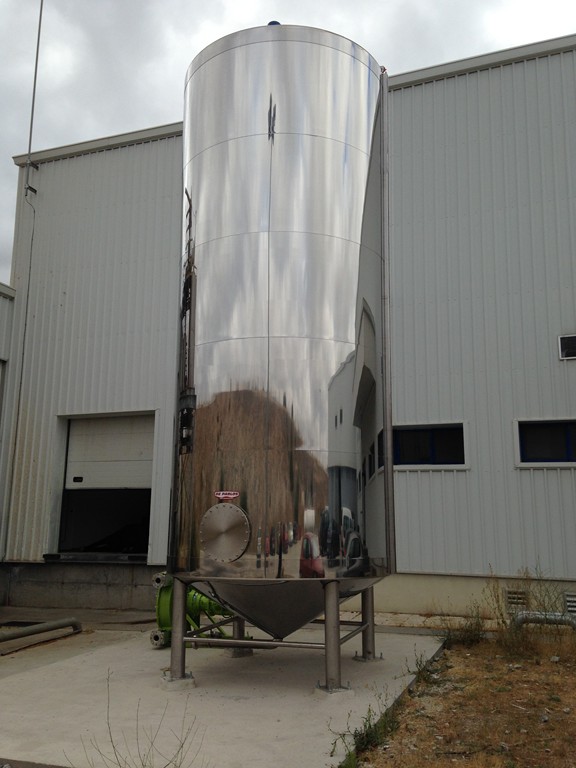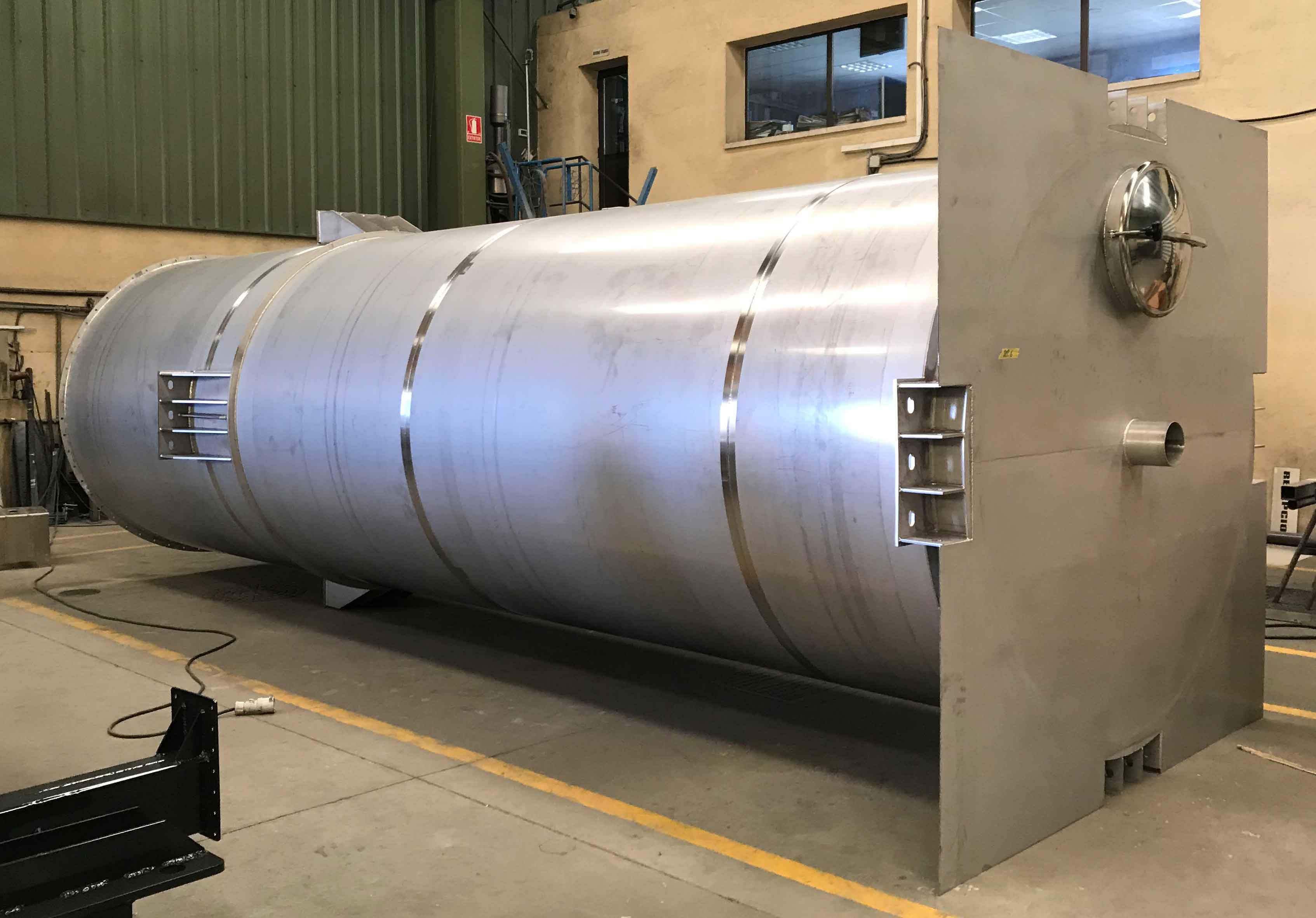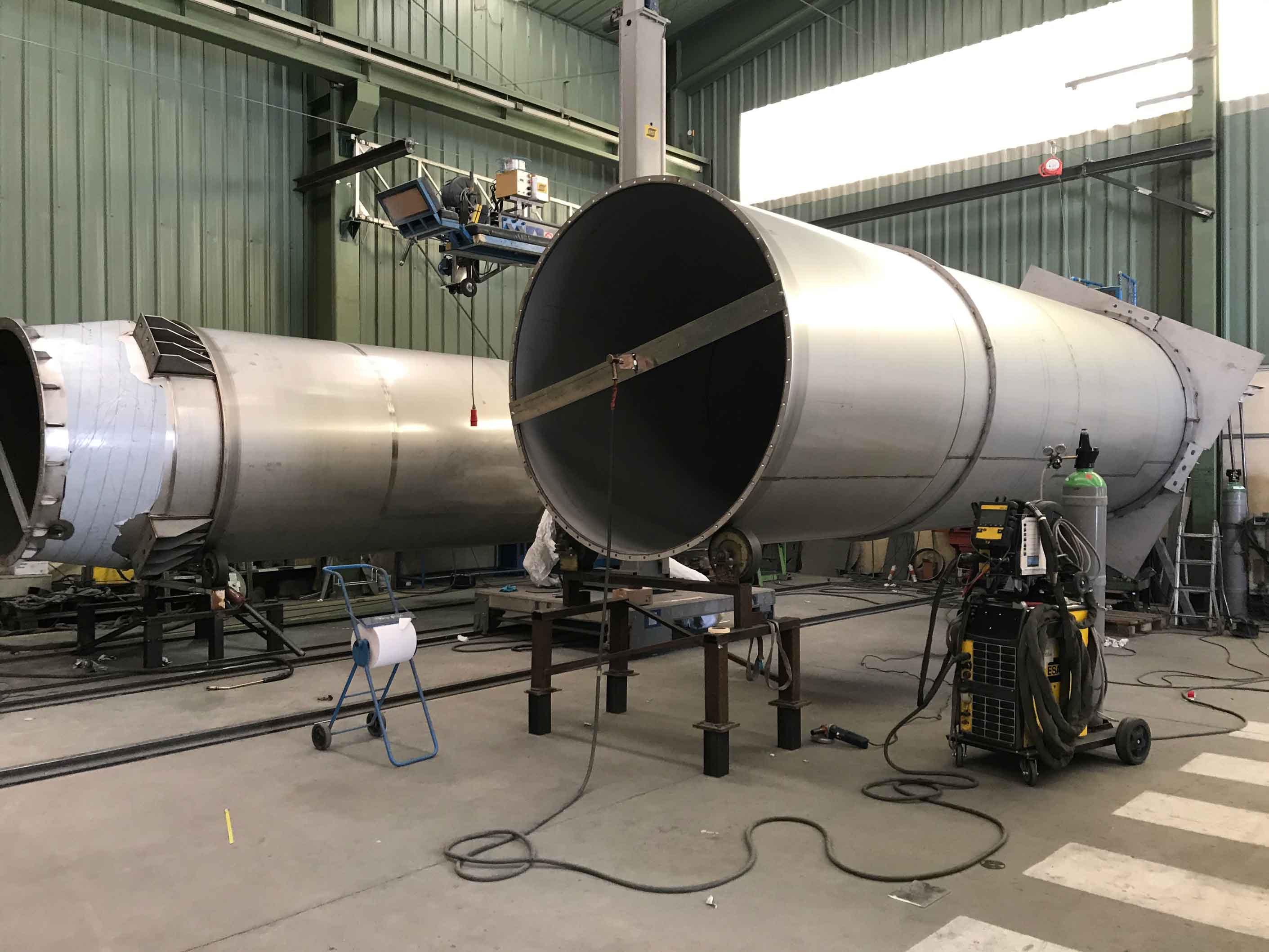 ALUMINIUM TANKS FOR AVIATION FUEL